New Ownership coming with Fall Sale! Stay tuned for dates.
Clothing, shoes & accessories only - ALL SEASONS accepted at all Sales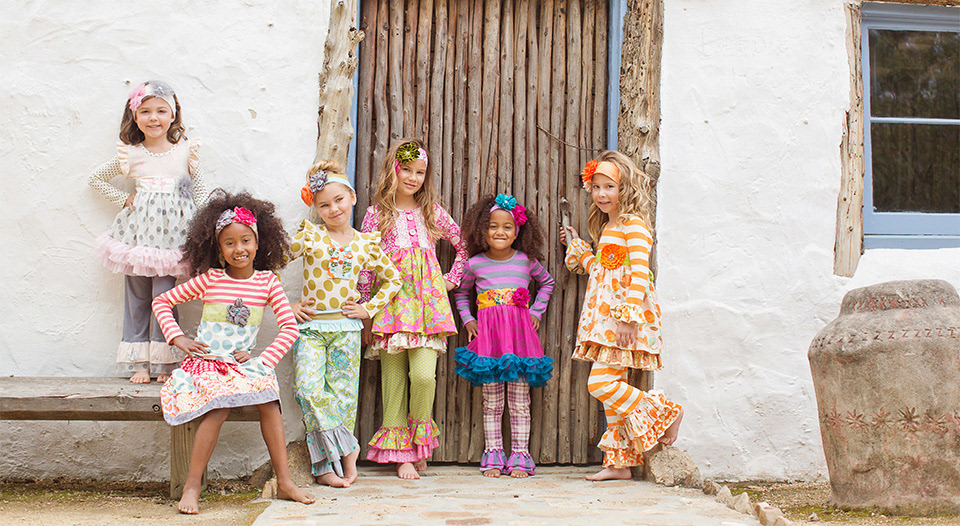 Thursday

: private preview event during the day
public sale 6pm-9pm
Friday

: public sale 9am-6pm
Saturday

: public sale 9am-7pm 
*(Many items 30% off on Saturday)*
*Consignor pick-up is Sunday from 3:30pm-5:30pm*
The largest

selection of NEW and gently worn High-end, Designer, Boutique, Specialty & Custom-Made Infant, Toddler, Children, Tween, Junior, Maternity & Women's Clothing, Shoes, Accessories, Costumes, Sports uniforms and clothing & School Uniforms. (*NOW ACCEPTING ALL SEASONS AT ALL SALES) (Any brand accepted for New with Tags, Sportswear, Holiday, Swimwear, and Sleepwear items)

NO LONGER ACCEPTING

furniture, bedding, decor, equipment, baby gear, ride-on toys, toys, books, DVDs, feeding items, etc. 
*CHECKS WILL ONLY BE ACCEPTED FROM REGISTERED CONSIGNORS AND VOLUNTEERS FOR THE UPCOMING SALE DUE TO BAD CHECKS BEING WRITTEN AT PAST SALES. Cash, credit, Venmo & Paypal accepted during the Public sale.* 
THOUSANDS OF 2019 SAMPLES @ WHOLESALE PRICES!
Location: Merchant Square Shopping Center.
3670D Hutchinson Rd. 
Cumming, GA, 30040
(*Stars & Strikes/ Planet Fitness Center just off of Exit 14 GA 400)
Invitation-Only Preview Night Thursday 2:00pm-9pm for Consignors and Volunteers. Times are tiered based on volunteer & consignor status.  Check the volunteer page for the exact times. The first 50 new moms and first pregnancies that register online in advance are eligible to shop at 7pm. We will be offering pre-sale shopping passes to educators/teachers who help us share news about the sale at their schools IN ADVANCE!  Contact Erin for more information.
CONSIGNOR & VOLUNTEER REGISTRATION IS OPEN! CONSIGNORS RECEIVE AT LEAST

70%

OF SALES AND VOLUNTEERS SHOP EARLY!
GREEN WITH ENVY KIDS is the stylish & affordable way to outfit your children, clean out your closets and make some "green."  Forget E-bay, Craig's List, consignment stores, or yard sales. We can sell your things quicker, easier AND make you more money. OVER 200 CONSIGNORS SELLING NEW AND HIGH-END ITEMS ONLY! 
Newspaper, plastic, and aluminum aren't the only things you can RECYCLE. Go GREEN, earn some "green" and make your friends GREEN WITH ENVY!