Fall Dates: October 8-17th  2020
​​​​​​​
Accepting Clothing, Shoes, Accessories, Toys, Sporting Goods, Baby Gear, and Books! - ALL SEASONS!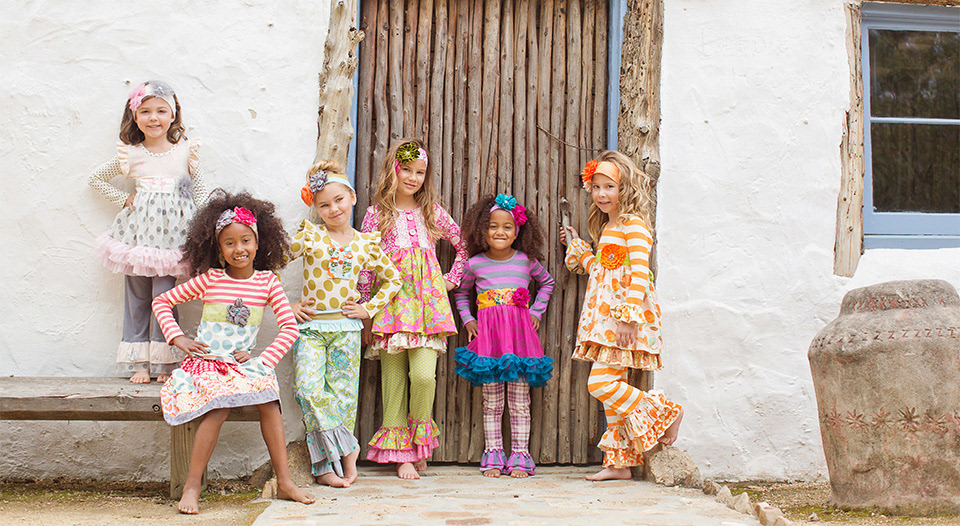 CONSIGNOR & VOLUNTEER REGISTRATION IS OPEN! CONSIGNORS RECEIVE AT LEAST

75%

OF SALES AND VOLUNTEERS SHOP EARLY!
GREEN WITH ENVY KIDS is the stylish & affordable way to outfit your children, clean out your closets and make some "green."  Forget E-bay, Craig's List, consignment stores, or yard sales. We can sell your things quicker, easier AND make you more money. OVER 200 CONSIGNORS SELLING NEW AND HIGH-END ITEMS ONLY! 
Newspaper, plastic, and aluminum aren't the only things you can RECYCLE. Go GREEN, earn some "green" and make your friends GREEN WITH ENVY!